As a qualified trainer Kerry provides outstanding support and training to your staff, or if you prefer let Exact Accounting take care of your accounts for you.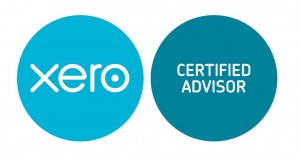 Contact us for Free unlimited 30 day trial of Xero
Book keeping a pain in the A@#e? 
Exact Accounting can keep your books up to date for you so you can get back to business.
Whether you use Xero, MYOB, Quickbooks or a shoebox we can help you get it sorted. 
Contact us for a simply solution to get your BAS done & dusted with the minimum of fuss.